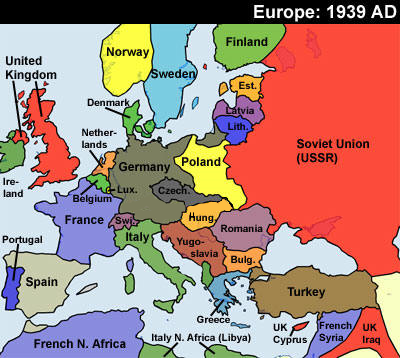 There is no World War I or World War II, only the Great War, 1914-1922 (not 1918); 1931-1945. A period which marks the demise of the European colonial powers and domination of the globe, during Man's greatest industrialized war. Only two countries, in the end, could wage such a conflict, 1941-1945 and they will win same, the United States and the Soviet Union, hence the Cold War. 
Speaker: Mark Albertson is the historical research editor at Army Aviation magazine in Monroe, Connecticut; and, the historian for the Army Aviation Association of America. He has authored numerous books and has taught at
Norwalk Community College. In May 2005, Mark was presented with a General Assembly Citation by both houses of Congress in Hartford, Connecticut for his commemoration of the centennial of battleship Connecticut.